Lakeside campsite near Toulouse in Haute-Garonne
Direct access to the lake from the campsite
The campsite near Toulouse offers direct access to the Lac de la Thésauque which will allow you to experience exceptional moments in a preserved nature. Vous aurez également accès à la piscine chauffée naturellement pour un instant de détente au sein du camping.
You can enjoy the lakeshore by walking or cycling along the 6 km long hiking trail. The lake is well known for its second category fishing spots. Part of the lake is reserved for multiple recreational activities: sports equipment, orientation courses, pedal boats, canoes, paddle boards, inflatable water games, etc. The leisure centre on the banks of the Lac de la Thésauque, between Nailloux and Montgeard, promises great activities, walks and water sports.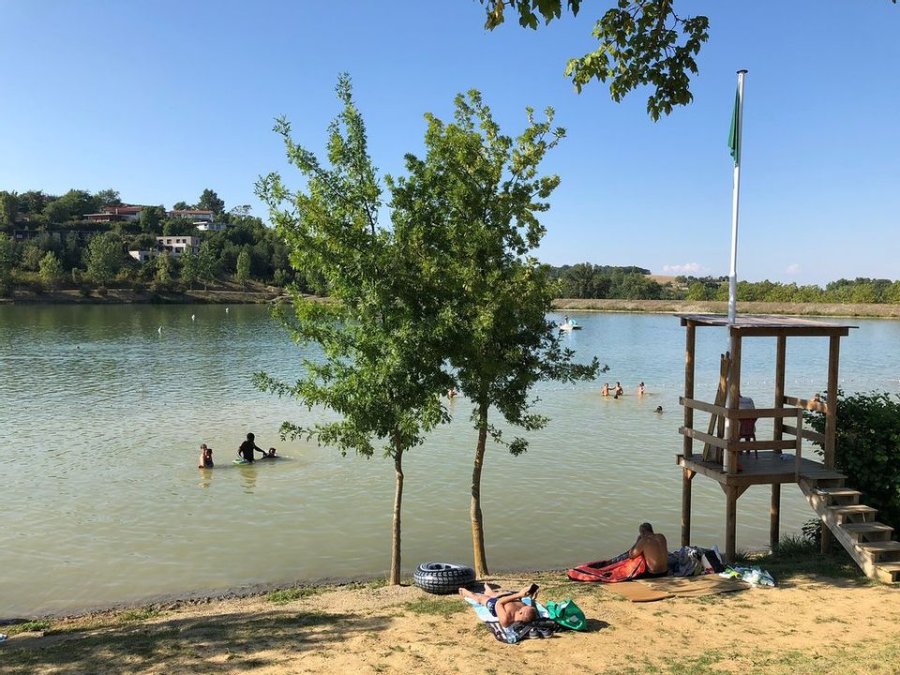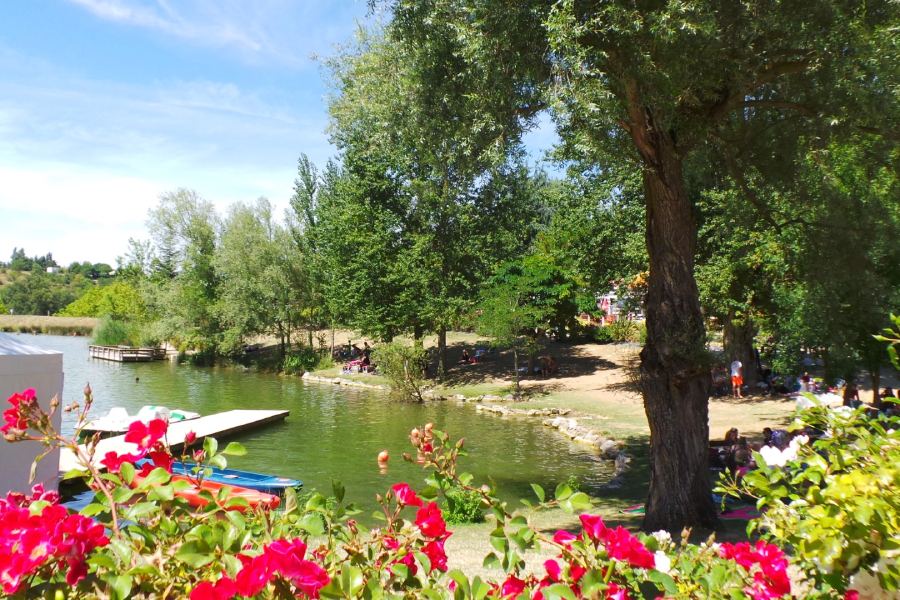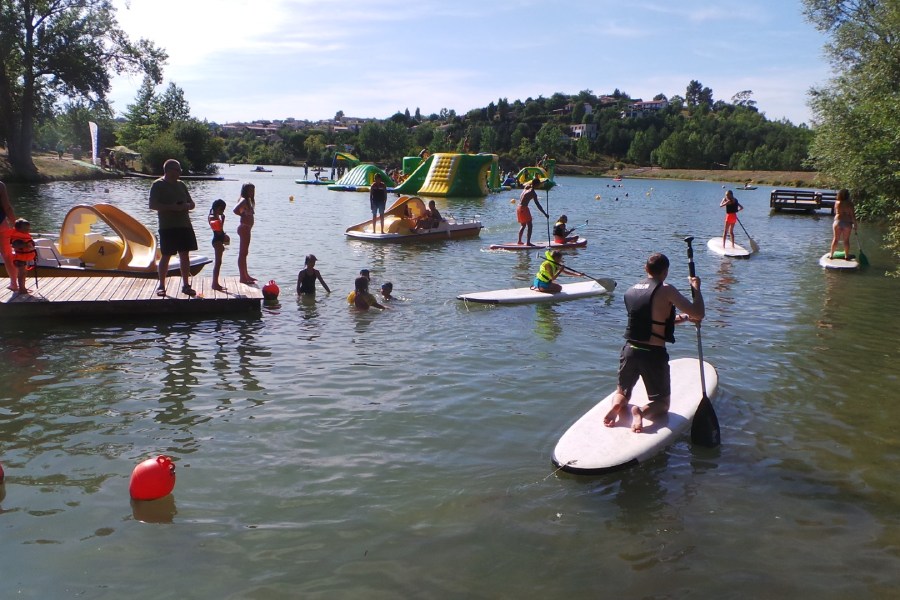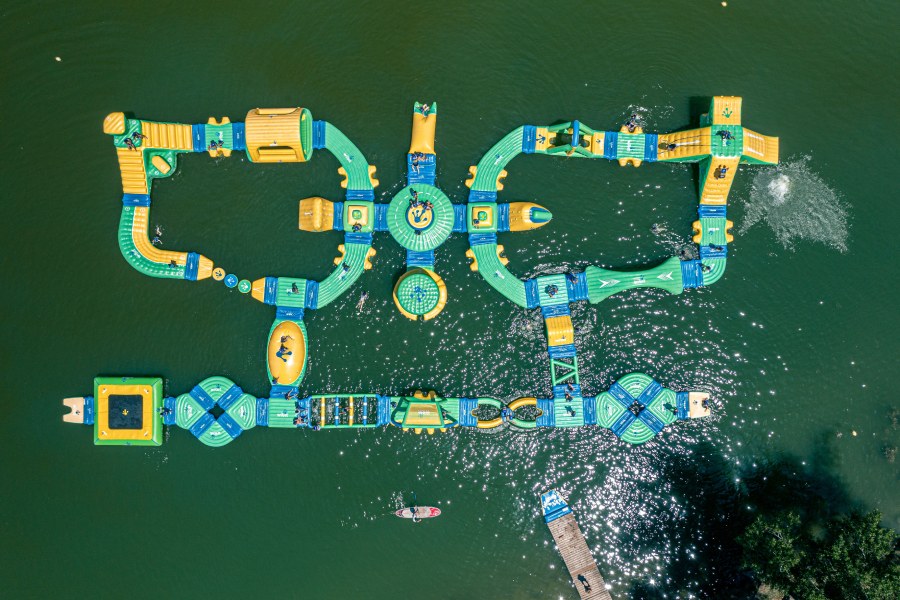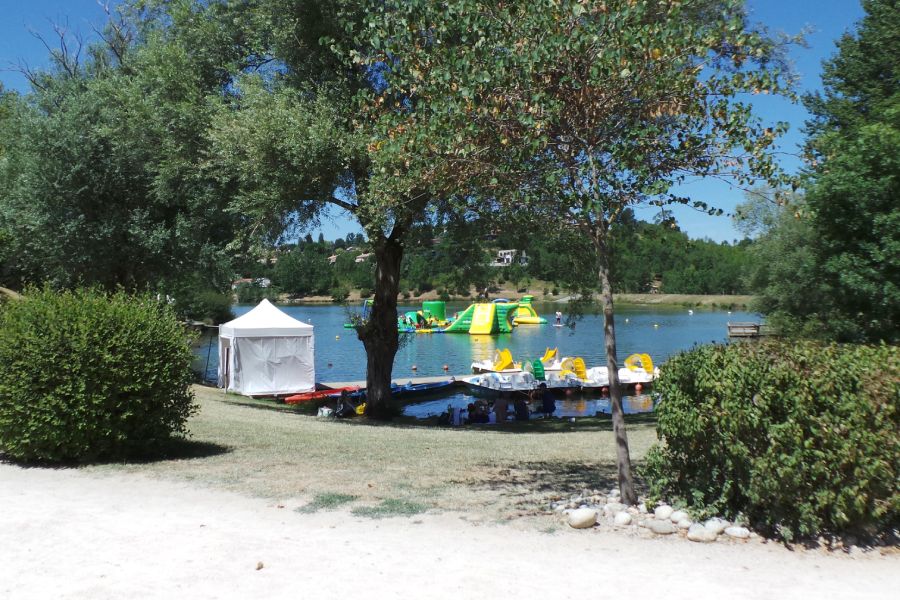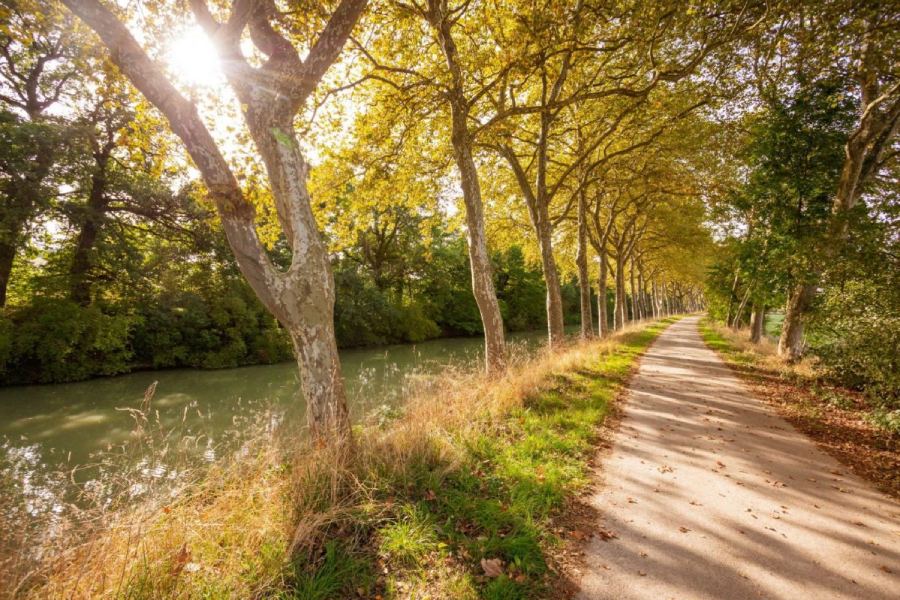 Ideal campsite for fishing in the lake
Lac de la Thésauque is perfect for fishing enthusiasts. Thanks to its surface area of 33 hectares and its depth of 9 meters in places, it is very populated with carp, white fish, carnivorous fish including pike, zander and perch. The lake offers many fishing spots suitable for all levels.
Fishing in the lake is managed by the Fédération de pêche 31. You can fish in the Lac de la Thésauque provided you have a fishing card, sold at the campsite reception.
Campsite on the banks of the Canal du Midi
The campsite le Lac de la Thésauque is the perfect place to discover the mythical Canal du Midi which links Toulouse to the Mediterranean. It is an exceptional place! Vous pourrez vous promener à pied ou à vélo le long des berges aménagées et savourer l'atmosphère de sérénité incroyable qui règne aux abords du canal. Discover it by boat as you glide along its waters, admire the engineering structures and locks: you'll be blown away by the locks and the technical feats perfectly integrated into the landscape!
The campsite offers you a unique opportunity to be ideally located near the Canal du Midi.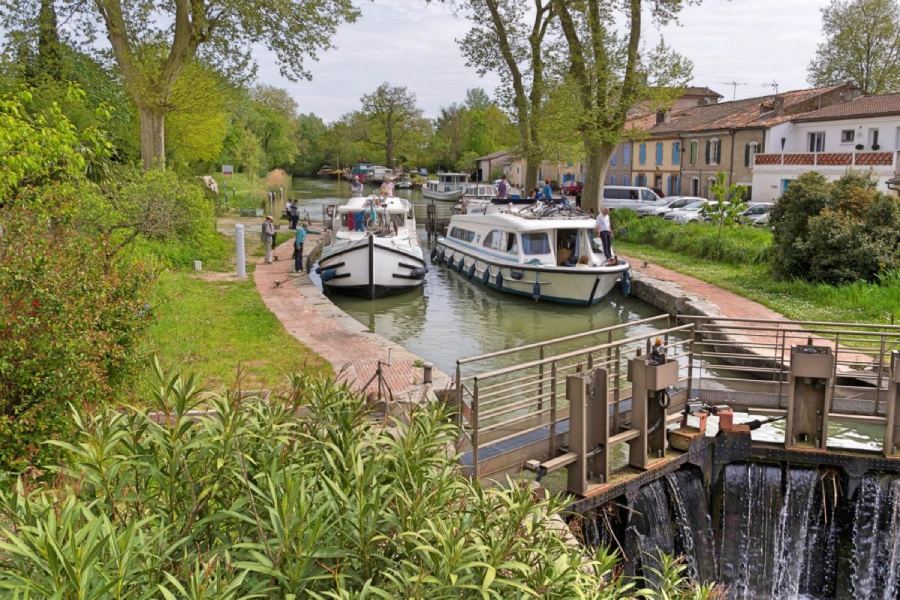 Other services of our campsite